A new book - The Nordic Wave in Place Branding
The book Nordic wave in Place Branding is an edited book which tackle the raising, widespread international interest in the Nordic region and the mobility of Nordic brand imaginaries.
Andrea Lucarelli, Assistant Professor in Marketing at Stockholm Business School, along with colleague Cecilia Cassinger and Szilvia Gyimóthy have in the last couple years intensively work in gathering some of more active researchers in the Nordic countries and produced a research oriented edited book which highlights the global relevance of Nordic place-branding practices.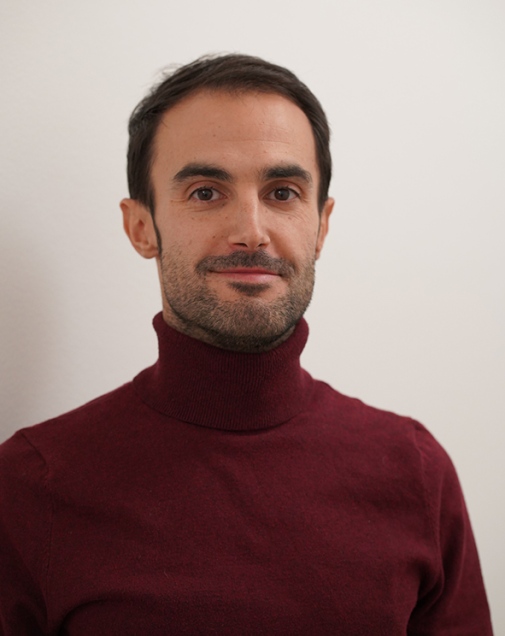 The book The Nordic Wave in Place Branding, offers a timely attempt to unpack the specificity of the Nordic in regard to place branding by gathering different transdisciplinary accounts written by researchers in marketing, tourism, geography, communication, sociology and political science.
All the chapters are organized according to three themes of poetics, practices and politics, which deal with the construction, enactment and appropriation of the Nordic place brand and branding. The contributions all are aimed to consolidate Nordic place-branding scholarship and its scientific engagement with processes of de-politicization, consensus making, collaboration and transparency. At the same time, Nordic ideals, policies and values offer a critical lens to explore hitherto unexplored issues in place branding such as feminism, post-colonialism, sustainability and equality. Solidly grounded in contemporary geopolitical and sociocultural challenges within and beyond the Nordic region, The Nordic Wave in Place Branding enhance theoretical, methodological and practitioner perspectives in international place branding.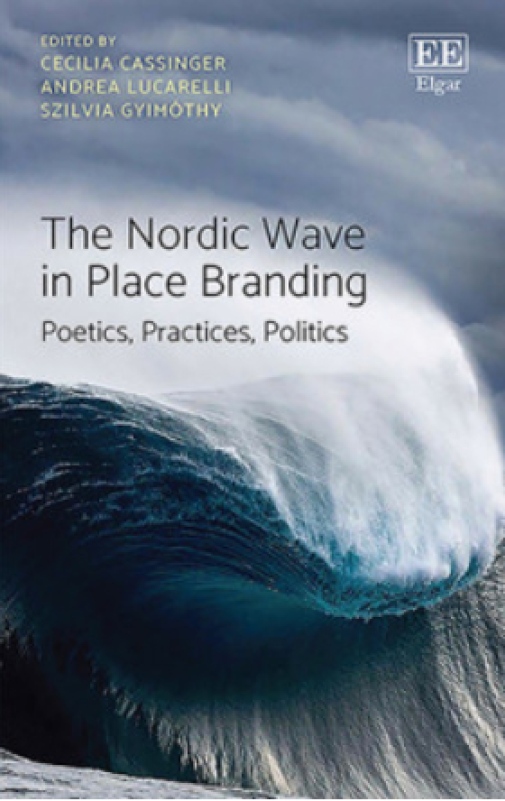 This timely book will be of interest to advanced students of branding and place management, as well as policy-makers, regional developers and researchers within the fields of tourism, destination marketing, branding, and media and communication as cases are from different countries as Sweden, Denmark, Norway, Greenland, but also Baltic as Estonia.