Björn Hagströmer has been appointed professor
We congratulate Björn Hagströmer on his promotion to professor. Björn completed his PhD at Aston University in Birmingham in 2010, and he has been teaching and doing research in finance at Stockholm Business School since then.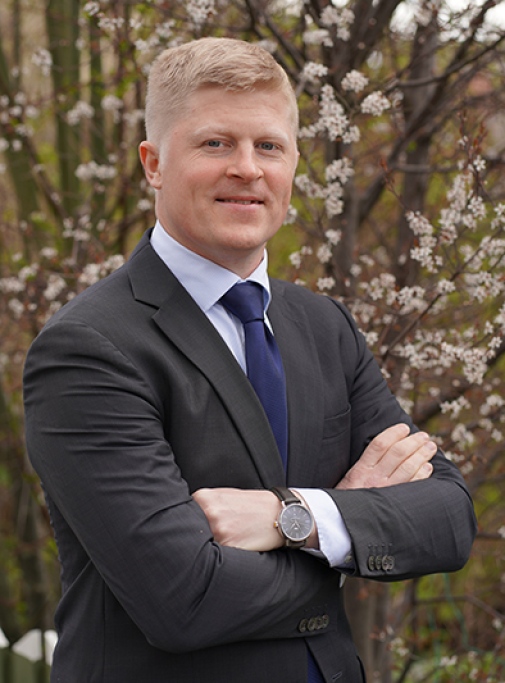 What is your research about?

- My research interest is financial market structure, which is about how legislation, technology, rules and traditions influence trading strategies and the quality of financial markets.

- One topic that I have analyzed extensively is the effects of automation and computerization on the equity markets. The results show that the recent development is mostly beneficial to market quality. It leads to lower transaction costs for all market participants, not only those who invest in the cutting edge trading technology.

What does your new role as Professor of Finance amount to?

- The promotion to professor is a great honor and an important milestone for an academic researcher, but I don't expect it to change my day-to-day activities much. I have several interesting research project that I look forward to work on, including one about how the transaction costs of Swedish pension funds have developed over the last decade.