Successful graduation
Stockholm Business School celebrated examination for Bachelor and Master studentes. On Wednesday, June 5, about 800 people gathered in the auditorium of Aula Magna, to celebrate that 500 students have taken their bachelor's and master's degree at Stockholm Business School during the autumn term 2018 and spring term 2019.
The event was arranged for the second time where students from both the Bachelor programs and the Master programs participated. This time, relatives were invited.
The program started with song of a choir from Adolf Fredrik's music classes while fan bearer from Föreningen Ekonomerna stepped onto the stage.

Christian Maravelias, professor and head of department, held a welcome speech followed by speech by Eva Wittbom, assistant professor, and Emma Axelsson, chairman of Föreningen Ekonomerna.
Several different awards were awarded to students with good study results. Two collaborators for SBS, Ericsson and the Marginalen Bank also awarded a prize to students at the Master's programs in Finance and Operation management.

In conclusion, Tommy Jensen, professor and musician, led the song Rockin in the Free World by Neil Young. After the ceremony in the auditorium, all students and relatives were invited to mingle in the foyer of Aula Magna.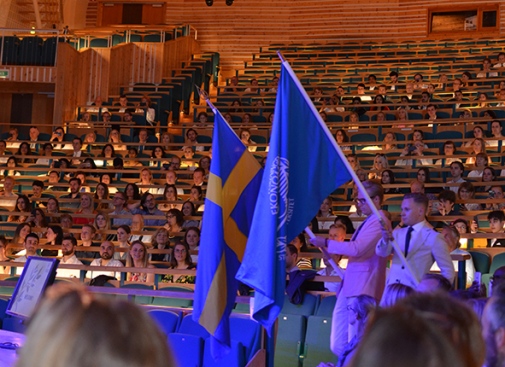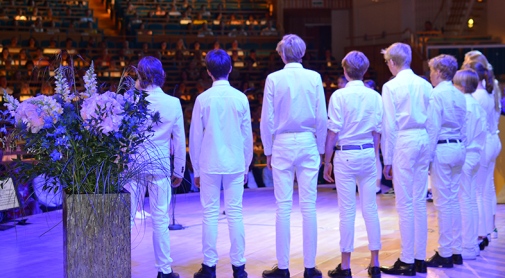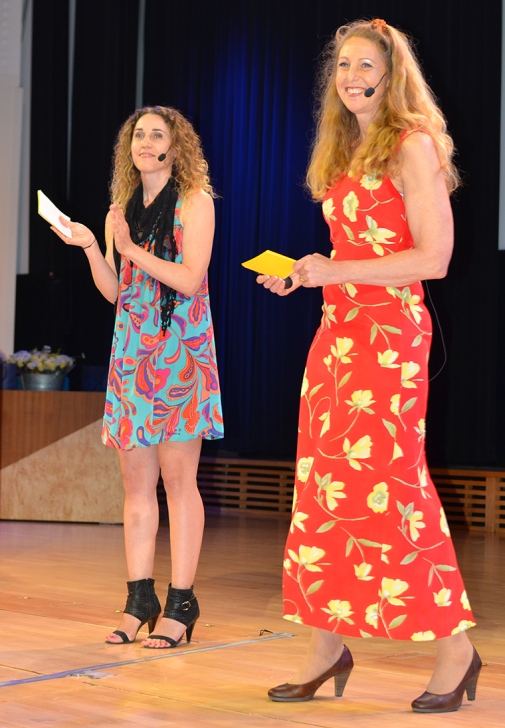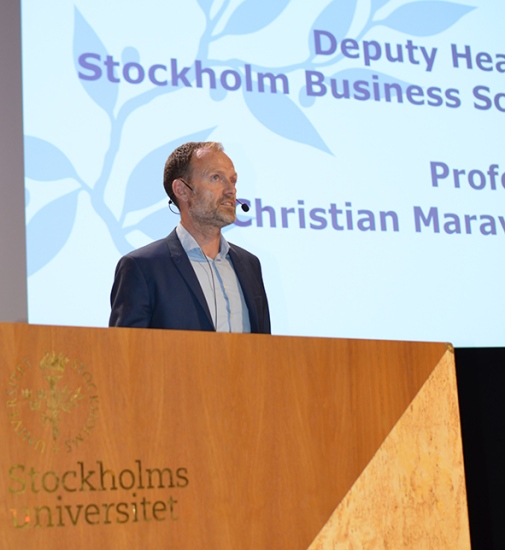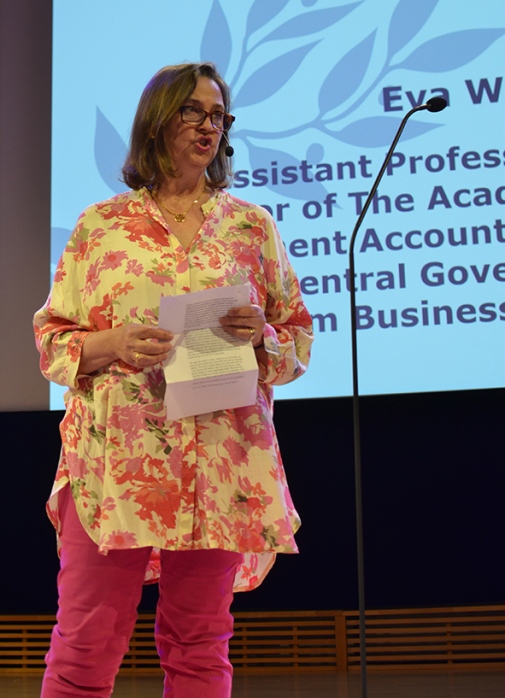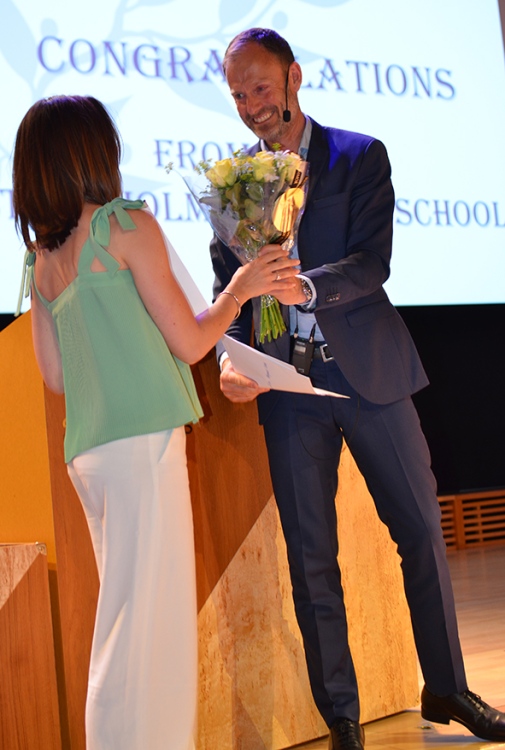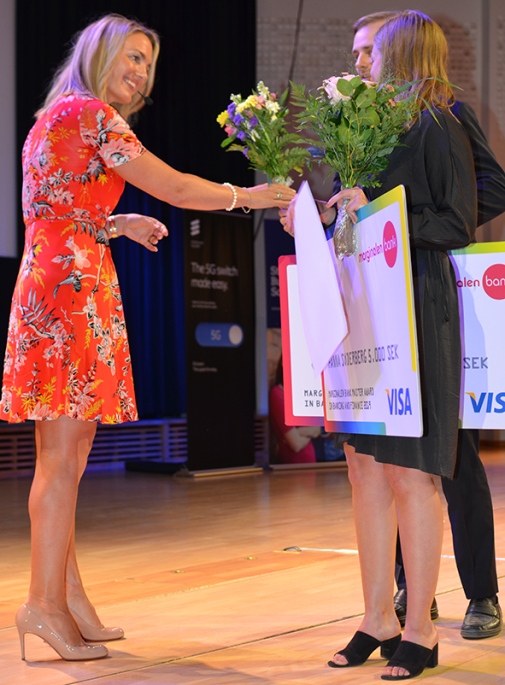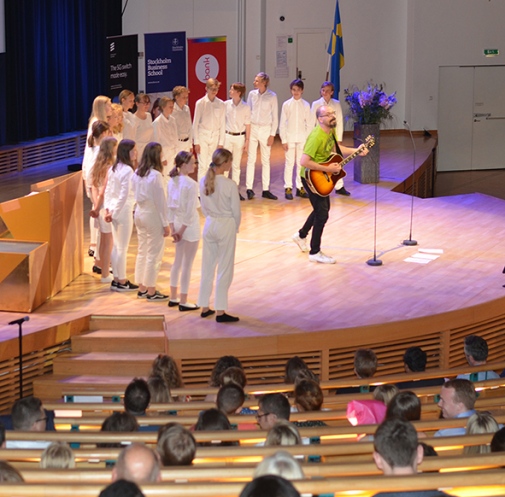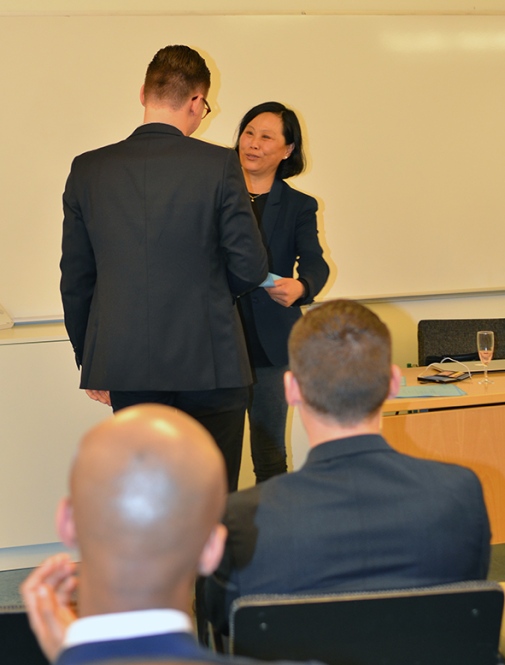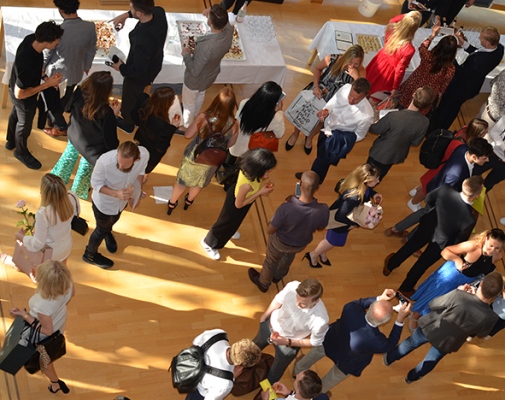 Awarded students
SBS Bachelor Student Award 2019 – was given to Matilda Knuts
SBS Master Award in Marketing 2019 – was given to Jannatul Ferdousi
SBS Master Award in Management 2019 – was given to Lorenzo Nilson
SBS Master Award in Accounting 2019 – was given to Erica Laakso
SBS Master Award in Marketing Communication & Fashion 2019 – was given to Ksenia Rundin
To hand out two special awards to encourage and reward studies on advanced level, were two of SBS loyal partners.
The Marginalen Bank Master Award 2019, consisting of 10.000 SEK – was presented by Head of Commercial at Marginalen Bank, Martina Åkerlund, and award winners were Oskar Jonjons & Hanna Söderberg at Master program in Banking & Finance.
The Ericsson Master Award 2019 – was presented by Fredrik Taube and the winner was Emelie Nordlander at Master program in Operations Management & Control.