The 4th Emerging Markets Inspiration Conference (EMIC)
The 4th Emerging Markets Inspiration Conference (EMIC) took place at the Stockholm Business School of Stockholm University during June 18-19, 2019.
The central theme of the conference is emerging markets multinationals in the emerging era of anti-globalization and new technology cold war. Some 35 participants most of who are research-intensive scholars from various academic areas have attended the conference.
EMIC is a Swedish initiated research project that aims at exploring wild ideas in unchartered waters in the frontier of management science with a multidisciplinary intellectual input. This is the 4th time the EMIC is organized and hosted by Stockholm University.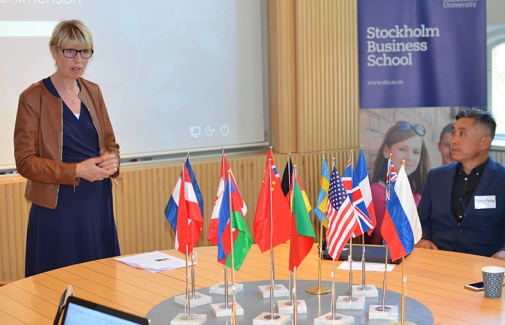 Professor Tony Fang, SBS, the initiative taker, says: "The central theme of this year's 4th EMIC is both relevant and timely. The growing global awareness on climate change and the ongoing US-China trade war have tremendous implications for international business in theory and practice. It is our great pleasure and honor to welcome scholars and professionals from different countries to come to Sweden to Stockholm University to debate on some of the burning issues of today's business world.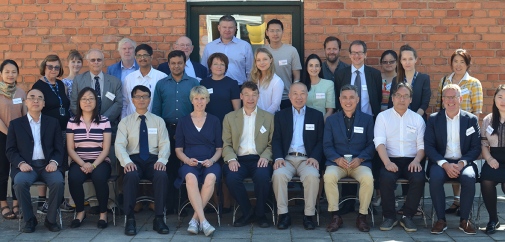 Professor Rosalie Tung (Simon Fraser University), Professor Deliang Chen (Gothenburg University), Professor Klaus Meyer (Western University), Professor Jeremy Clegg (Leeds University), Professor Changqi Wu (Peking University), Professor Fredrik Tell (Uppsala University), Professor Andrei Panibratov (St. Petersburg University), Professor Sushanta Kumar Mishra (Indian Institute of Management Indore), Professor Claes Göran Alvstam (Gothenburg University) , and Professor Tony Fang (Stockholm University) are among the speakers at the Conference.