Orientation day autumn 2018
We would like to welcome our autumn-semester exchange students to Stockholm Business School!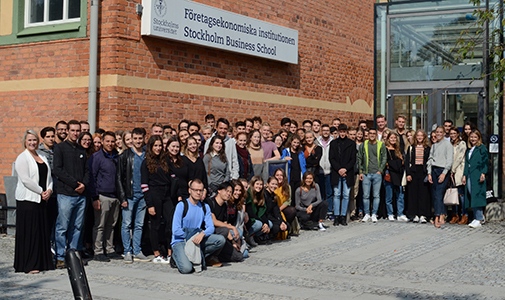 We have more than 200 students from 30 different countries and 97 partner universities participating in the exchange programme this fall.
The students had an introductory welcome session to SBS followed by an ice cream social at Nordic Fauna, before participating in games hosted by Föreningen Ekonomerna.