It is not yet possible to compare the development of Covid-19 in different countries
This is explained by Statistics Professor Dan Hedlin in an interview with Radio Sweden, commenting on "Sweden topped COVID-19 deaths per capita" headlines in different media.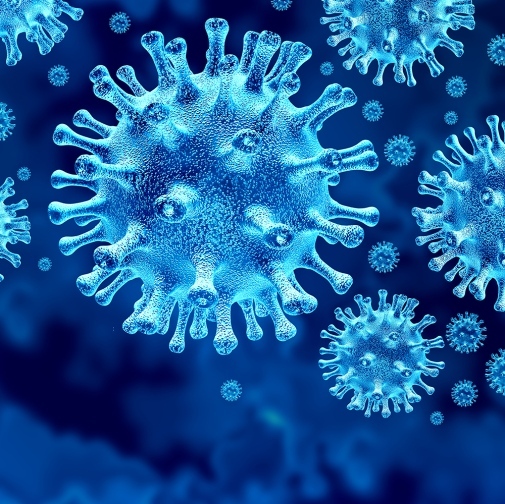 Comparisons between different countries, regarding death rates in Covid-19, are difficult and may be misleading, as long as there is a reporting delay in some countries, and the number of deaths are measured differently in different countries.
Furthermore, the average for a country might not say so much, when there are large differences between different regions within a country, says Dan Hedlin.
Last updated: May 26, 2020
Page editor: Håkan Slättman
Source: Statistiska institutionen