Statistical consulting for researchers and PhD candidates in the human sciences
Are you a researcher within the human sciences (faculties of Humanities, Law and Social Sciences) and need help with qustions about your quantitative analysis? Our researchers are here for you!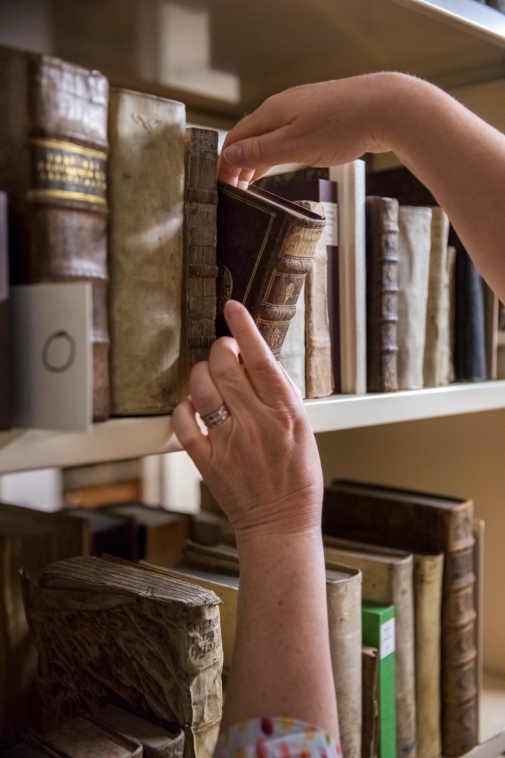 Throughout the year 2021 the Department of Statistics will provide Statistical Consulting Services to researchers and PhD candidates within the three faculties of Humanities, Law and Social Sciences at Stockholm University.

Researchers and PhD candidates who have statistical issues and want to use the opportunity can contact Professor Gebrenegus Ghilagaber at Gebre@stat.su.se. Please include a brief description of the type of statistical assistance you are seeking for (including the type of data, if any) to help us identify the right expertise suitable for your problem.