"I really got what I was expecting from the Master's Programme"
Qun Wang started with studies in business and economics in Umeå, but decided to change to statistics due to her interest in them. After studying our Master's programme she is now working at Statistics Sweden.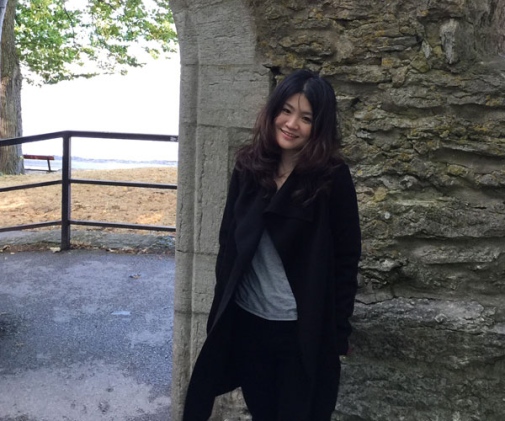 What do you do today?
"I work as a methodologist at Statistics Sweden, at the Method department for enterprises and organisations. I think it is a very interesting position, because my everyday work is related to the society. I work quite a lot with innovation surveys, research and development."
What did you study?
"In the beginning I studied international business, economic courses and accounting for 1,5 years at Umeå University, directly after finishing high school in China. And then I thought that Statistics are so interesting, so I decided to change into statistics for the rest of my bachelor studies. Then I moved to Stockholm to continue with a Master in Statistics."
In what way do you benefit from the studies in your work today?
"Some of the courses are quite directly connected to my everyday work – like sampling and estimation that I do for every survey. I wrote my master's thesis about Statistical disclosure control, and that is also what I am working quite a lot with. I think it was very connected to my job now. Some of the courses are more theoretical though, that I have not yet used them for my everyday work so far."
How come you chose Stockholm University?
"There are not a lot of universities that have this Master's Programme in Statistics, and I also thought that there would be more opportunities in Stockholm. And I actually got a job offer four months before I graduated. So it was very nice, I didn't have to think about what I was going to do after my education."
Would you recommend our Master's Programme?
"Yes of course, I think it is very good with a lot of great teachers. I think I really got what I was expecting from it.
From my own experience, the thesis was very important. I think it is nice if your thesis is somehow connected to the real work. It will be very beneficial when you look for a job, to solve a real problem in your thesis. Since we spend almost one year writing our thesis, that will be the most important part of the Master's Programme."
Last updated: March 3, 2020
Page editor: Leila Zoubir
Source: Department of Statistics