Study at the Department of Statistics
Statistics is an important science and an essential tool in social planning as well as in almost all empirical sciences; examples include research in pharmacology, biology, economy, and psychology. Statistics is also used in industry when developing new products, production planning, and controlling quality of produced items.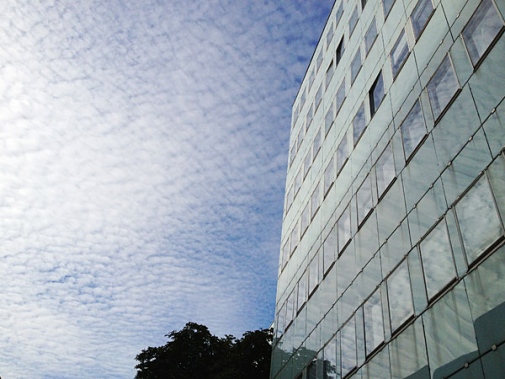 Study at Stockholm University
Stockholm university is one of the top universities in the world. It is located right in the Royal National City Park, with beautiful natural surroundings, less than 10 minutes by subway to the city pulse of the cosmopolitan Stockholm.
Hear what two international students have to say about their studies at Stockholm University.
Study statistics to get a bright career
Statisticians are needed in the public sector, for social planning, in companies and the industry as well as in organisations and unions. The job market is broad for graduates in statistics.
Find out more about a career in statistics after your studies: A career in statistics.
We offer a Master's Programme in English, as well as second level courses. Five of our undergraduate courses are given in English.
Five of our undergraduate level courses are given in English: Basic Statistics for Economists, Econometrics, Sample Surveys, Multivariate Methods and Analysis of Survival Data with Demographic Applications.
For more information about the first level courses, contact the Study- and carreer councellor.
For more information regarding the Admission and Application procedures, please click here.
We offer both second level courses and a Master's Programme in English.
What is it like to study statistics the Master's programme in Statistics? Ask one of our alumni! Our alumni Edgar Bueno studied the Master's Program in Statistics, and has now completed his PhD. He will tell you more about why she chose to study with us, and answer your questions: What is it like to study statistics?
We announce positions for doctoral students once a year. More information about how to apply will be published on our website when the positions are announced. The last date to apply is usually May 25th.
For more information, please contact the Study councellor, studievagledare@stat.su.se.