An industry perspective on R Programming
EVENT
Date:
09 October 2020, 3.15 PM
-
09 October 2020, 5.00 PM
Venue:
Hörsal 6
A career seminar for master students and students at the third semester of statistics studies.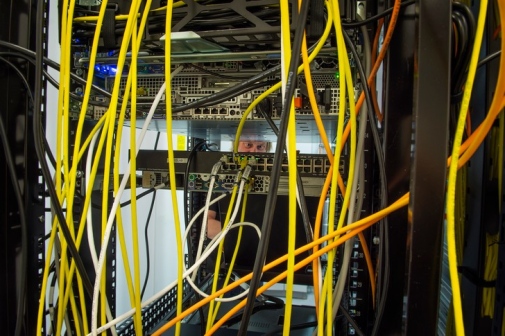 Are you curious about how R programming is used in the industry?
Find out what the theory that you will learn can be used for, and what a statistician can work with. This career seminar is tailor made for our master's students and students on the third semester of statistics studies.
Guestspeaker Leif Jonsson, Ph.D. and Sr Specialist in Machine Learning and Analytics Platforms, visits the Department of Statistics, from Ericsson. Leif will tell you about what is done with R programming at Ericsson and statistical problems in practice. Bring him all your questions about getting a job as a statistician, applying the theories from university at work, and about all the uses of programming with R.
We will also serve Swedish Fika, which will give an opportunity for networking!
Sign up
The seminar will be held in the lecture hall Hörsal 6, 3rd floor south houses. This will give the participants space to keep a good distance between each other.
Sign up for the seminar by October 5th, by e-mailing studievagledare@stat.su.se
We will be serving Swedish Fika, please tell us if you have any dietary restrictions, when you sign up for the seminar.
The number of participants for this seminar is limited. Students on the course R Programming are given priority.
Last updated: September 15, 2020
Page editor: Jenny-Leontine Rosen
Source: Statistiska institutionen