What is it like to study statistics? Hear from one of our alumni!
Edgar Bueno studied the Matser's Program in statistics, and is a PhD in Statistics. He likes statistics because of the many applications, within the financial sector, health sector, industry, government, and almost everywhere, you'll find applications of statistics.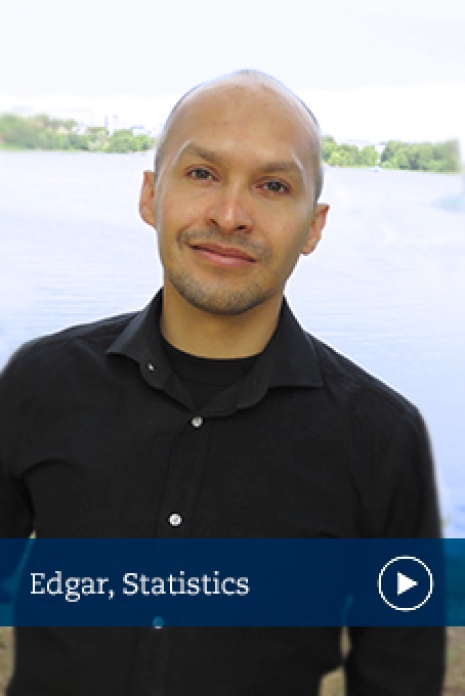 Stockholm University is located in the Royal National City Park, and is surrounded by beatiful nature. In his video, Edgar is standing in the natural surroundings of the university, in the Swedish summer. But he also tells us about his winter experience in Sweden.
See what Edgar says about what it is like to study Statistics at Stockholm University!
Meet more of our alumni and see what they have to say about their studies with us:
Bing shares her view on the Master's Programme.