Advisory Board
The Advisory Board is part of our wider attempt to make our business education one of the foremost in Europe.
Through the Advisory Board we have created a platform for extended and deepened collaboration between Stockholm Business School, the business world and the public sector. The aim is to stimulate new ideas and to strengthen the School's future competitiveness.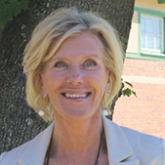 Convener, Li Malmström, Assistant Professor, PhD (econ), Stockholm Business School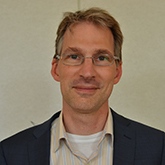 Johan Oljeqvist, CEO Fryshuset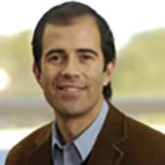 Arthur Engel, Member of the Board of Directors of Marimekko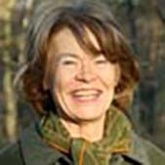 Chairman, Marianne Hamilton, Member of the Board of Directors of Meda, Connecta and Etikkollegiet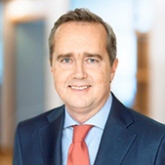 Patrik Högberg, Country President Loomis, Sweden and Regional President Nordic Countries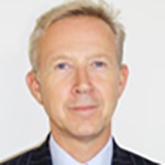 Jonas Jakobson, Founder of Nordic Equities and President of the Investment Board¨. Also Knight of the french National Order of the Legion of Honour.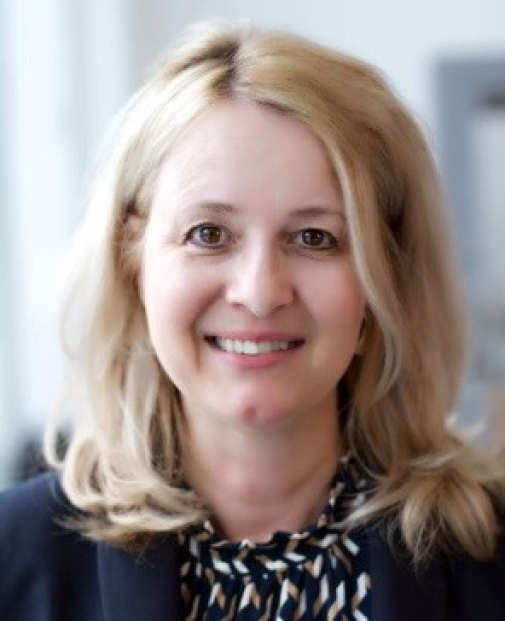 Anette Mullis, Senior Vice President, Human Resources, Mycronic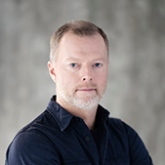 Thomas von Otter, Founder, board member and Vice CEO of OX2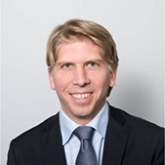 Carl-Johan von Uexkull, Managing Director Nordics & Netherlands, Financial & Risk, Thomson Reuters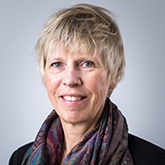 Maria Frostling, Head of School and Associate Professor at Stockholm Business School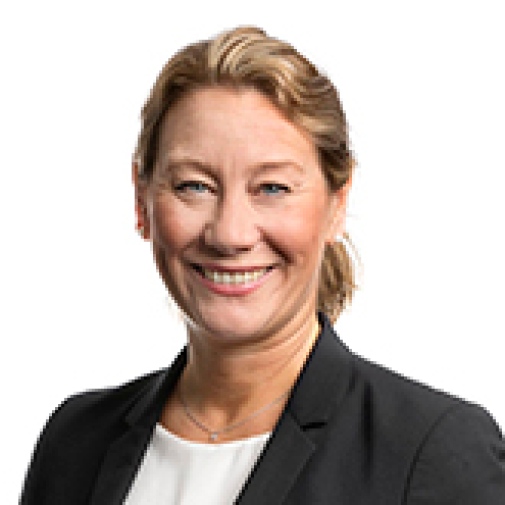 Christina Friborg, Executive Vice President and Head of Sustainability
SSAB AB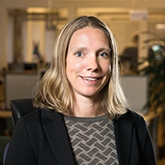 ​Åsa Pettersson, Head of Public & Sustainability Affairs at Scania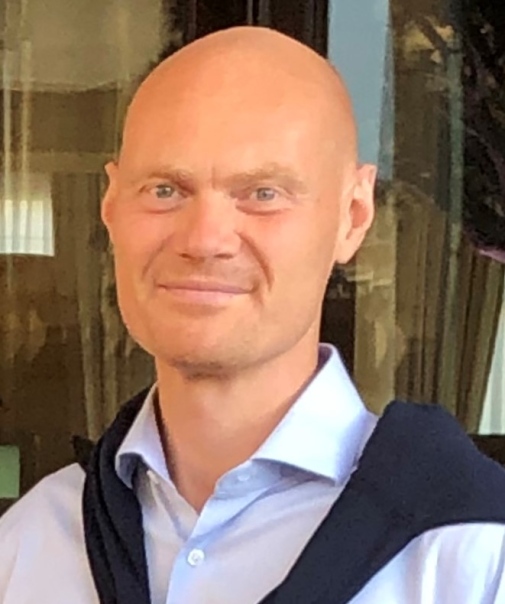 Björn Hertzberg, Lead Data Scientist, Customer AI, H&M Hennes & Mauritz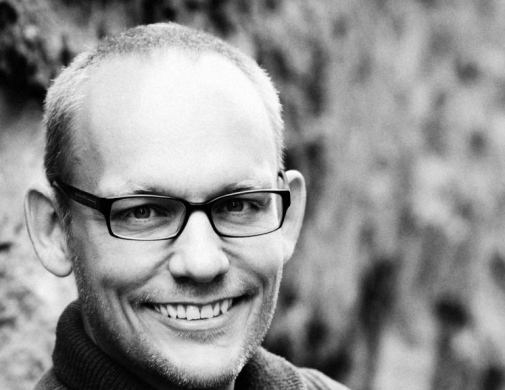 Nicklas Berild Lundblad, Global Policy Planning, Google