Five research grants to SBS Finance
Researchers at SBS Finance have recently been awarded research grants amounting to more than SEK 8 million by the Jan Wallanders och Tom Hedelius Foundation and the Tore Browaldh Foundation. The grants will fund research on financial econometrics, climate finance, and behavioral finance.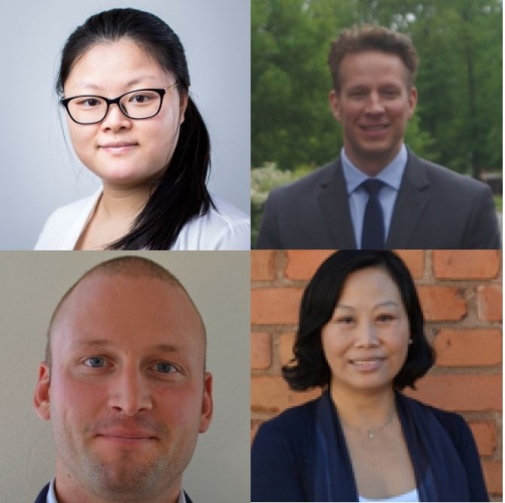 The following grants were awarded funding:
In addition, the Finance section received a Browaldh grant (worth SEK 1.825 million) to recruit an assistant professor in Finance in international competition. The position will be advertised in the autumn 2020.
Last updated: July 1, 2020
Page editor: Björn Hagströmer
Source: Finance section