Jonathan Brogaard new affiliated professor in finance
Stockholm Business School welcomes Jonathan Brogaard from University of Utah as an affiliated professor for the next three years.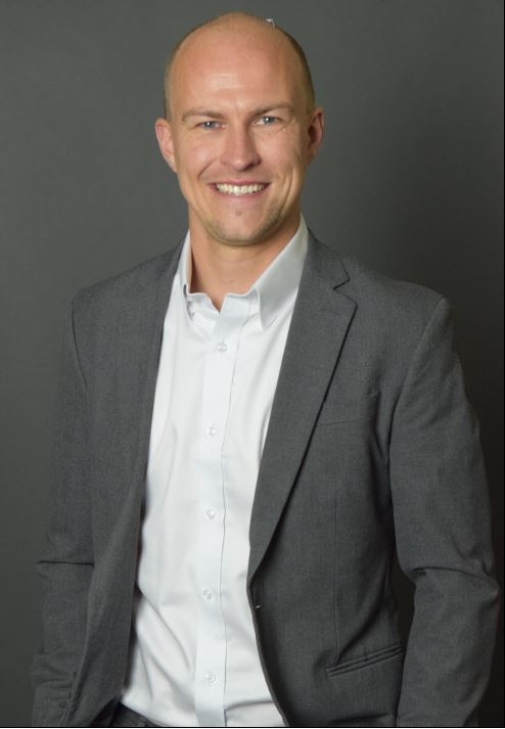 Jonathan Brogaard is a Professor of Finance at the University of Utah's David Eccles School of Business. As of January 2021, he is also an affiliated professor at Stockholm Business School. His research interests focus on market microstructure and empirical asset pricing to examine the impact of automated and high-speed trading on equity and commodity markets. He is also contributing to debates on such topics as the role of passive index investing, commodity markets pricing, high-frequency trading, and exchange design in securities markets.
Jonathan Brogaard, what does this affiliation mean to you?
- Visiting SBS provides an excellent opportunity to interact and collaborate with world-class scholars, many of who conduct research in my area of specialization, market microstructure. The finance group has the rare combination of being firmly focused on rigorous academic research while at the same time being highly connected to industry practitioners.
More information about Jonathan's work is available here.

Last updated: February 16, 2021
Page editor: Björn Hagströmer
Source: SBS finance